About Us
Experience the magic of the Cotswold and Oxford with a professional Driver/Guide for only £49 per person.
Departs from outside the Park Plaza Hotel, Victoria Station at 08.00
Returns to the same point at approximately 18.00.
Who is John Ganly?
John Ganly is an experienced International Coach Operator and Tour Guide with a proven track record. He has been conducting tours around Europe since 1998 when he founded Coach Tours of Ireland. He later set up the Day Tour of Wicklow and successfully operated this tour from Dublin until September 2010. Since moving to London he has been granted an International Public Service Vehicle Operator's Licence. John is now operating a day tour to the Cotswold and Oxford, departing from outside Victoria Station in London which can be booked online from the home page.
You can rest assured that no effort will be spared in making your trip an enjoyable experience never to be forgotten when traveling with John.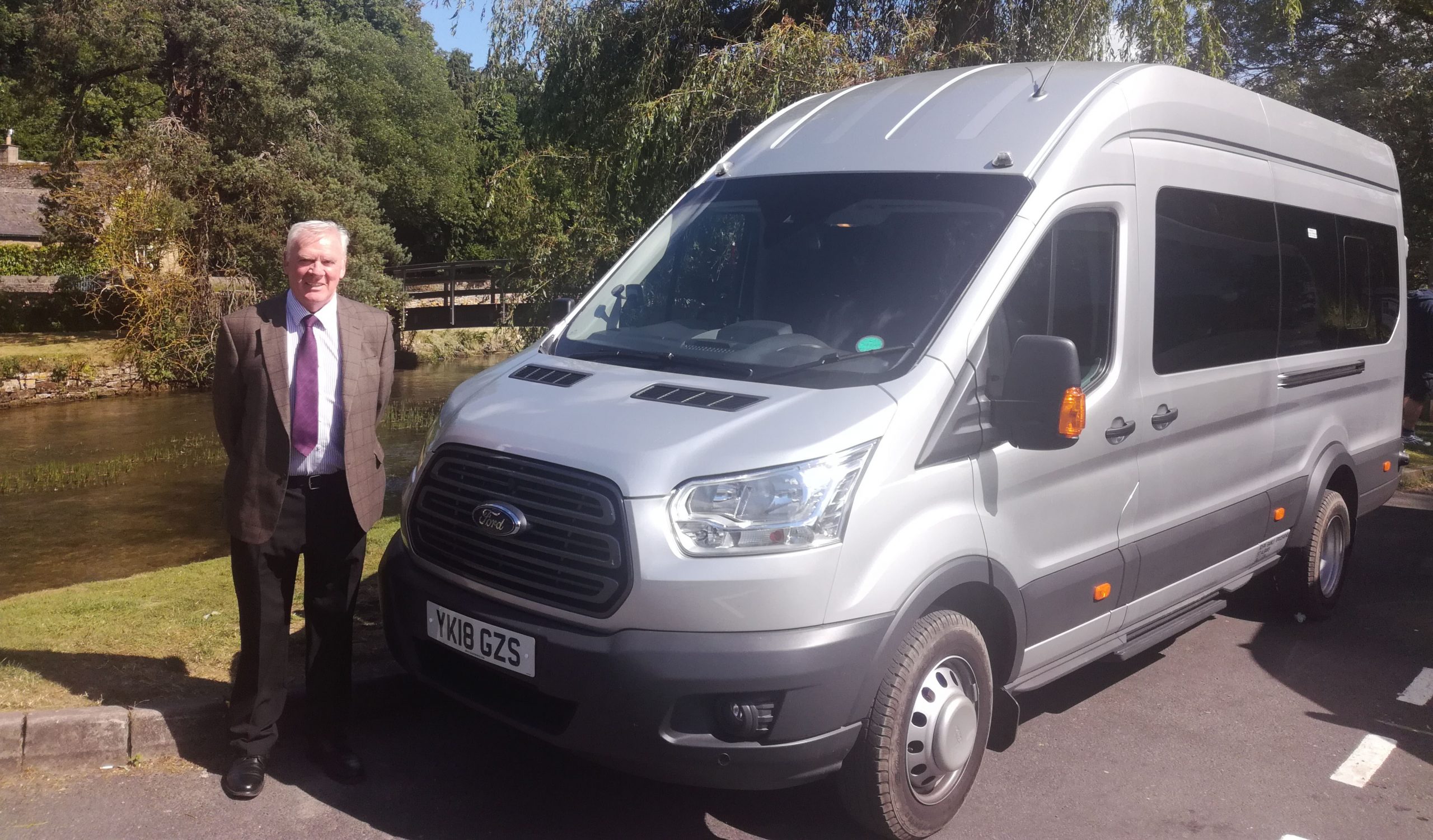 Hear what some of our clients have been saying...
We pride ourselves on giving each and every one of our customers an enjoyable experience from start to finish. Your feedback means a lot to us.
"Johns enthusiasm was infectious"
Everything about the trip was really great. John was the perfect host and a perfect driver. His enthusiasm was infectious, and we did enjoy ourselves. It was a beautiful trip and we hope to see you again soon.
Paul and Marie Conway
"Wonderful experience"
The vehicle was clean and tidy and everybody had a great trip to the Cotswolds. I would like to say a big thank you to John for a wonderful experience and I have no hesitation in recommending this tour for everybody.
Rachael and Michael
"First Class"
I booked to take a small group of students on a day trip to Stonehenge. After working as a teacher for 19 years and organising and undertaking numerous school trips, I can, in all honesty, say that his services were first class.
Joan White